Training Brazilian Jiu-Jitsu (BJJ) is a challenging yet rewarding experience. It is becoming an increasingly popular martial art since it can provide physical and mental benefits. But in order to reach your full potential, it's important to train with a champion. Training with a BJJ champion can help you to develop a winning mindset. By learning from their experience, you refine your techniques and maximize your potential.

When you learn Brazilian Jiu-Jitsu (BJJ) under a champion, you can drastically improve your skills and overall performance. Not only will you have the opportunity to learn from someone who has achieved high-level success in the sport, but you will also immerse yourself in a culture of excellence and dedication.

Training with a champion allows you to learn from someone who has already mastered the art of BJJ. With their guidance, you can develop new strategies and improve your techniques. It also provides the opportunity to observe their training methods, learn from their approach to competition, and gain insight into what it takes to reach the highest levels of the sport.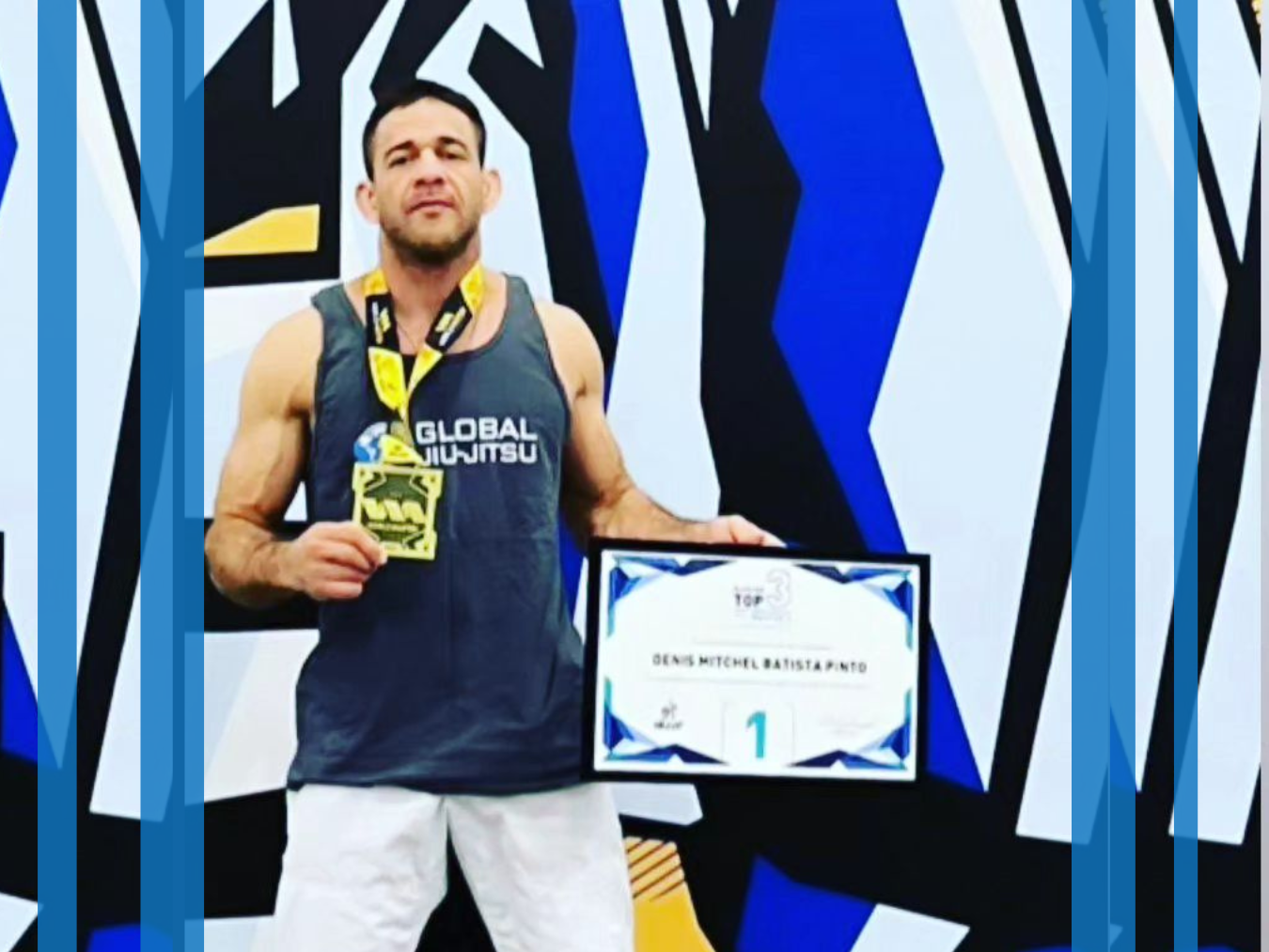 When you train with a champion, you are also joining a team who share a common goal of achieving greatness in BJJ. This team culture can provide motivation and support in the pursuit of your own goals. Training with a champ and like-minded people will push you to become better and celebrate each other's successes.

Regardless of skill level, every BJJ practitioner should have a strong foundation in the fundamentals of the sport. Repetition is key to developing muscle memory and ingraining techniques. Drilling with a partner or solo can help you develop a deep understanding of techniques, enabling you to execute them with ease and confidence during sparring and competition. Sparring with a champion provides a unique opportunity to learn from their techniques and strategies. When sparring with a champion, observe their techniques. Incorporating champion-level techniques into your game can elevate your skills and performance in BJJ. Sparring with partners of different skill levels can also help improve your technique and adaptability.

Learning from champion-level BJJ practitioners can be an excellent way to improve your skills and expand your game. Save time by choosing the best instructor you can find.

Here at Global Brazilian Jiu-jitsu, we have students from white belt to black belts, and students with purple and blue as well as brown belts in between. We are led by Master Denis Pinto who has over 200 fights and multiple world titles from IBJJF. At Global BJJ, weekday classes run three times a day, a morning class that you can take before going to work, then the noon classes, and finally evening classes.
At Global1BJJ, you will get the rare opportunity to train under a 7x World Champion Deninho, head instructor at our BJJ school Naples. Global Jiu-jitsu Naples is built around an inclusive family atmosphere as well as sports competition BJJ. Join us and train with the
best BJJ school in Naples Florida
. Whether you are a seasoned student or new student eager to learn, come try a class with the best BJJ in Naples.