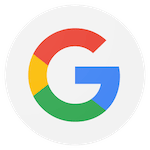 What a great place to learn BJJ! The instructors are very friendly and knowledgeable! Clean gym! We're very glad we found you!!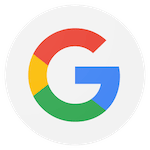 A great place to train for both kids and adults. Professional coaches with exceptional high quality instruction. Everyone should know how to defend themselves!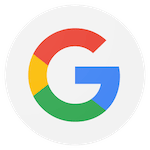 Coach John and Kevin is welcoming, communitive and patient with the kids of all ages. I can't wait to see what 2022 has in store for this facility, their coaches and all the younger children to join!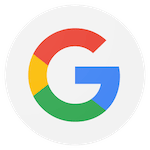 Great jiu jitsu school, very welcoming to people from other schools. They're just getting started but will definitely continue to grow and be a great academy. Always good to have another great jiu jitsu school in the area!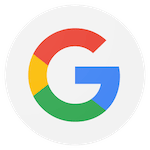 Love this place wonderful coaching for my son and I everyone is helpful no egos works recommend it for everyone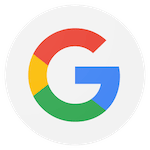 If you looking for a place to do hard trains this is the place 🤙🏼 We are a family train to be the best and take care of each other this is best place in naples come on let's roll 🔥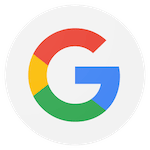 Excellent coaching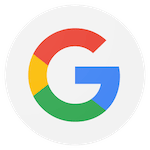 I enjoy taking Master Denhino's BJJ classes. His teaching style is clear, direct and movements that appear very technical, he breaks down step by step so beginner, intermediate and advanced students can drill at their level. As a senior woman I felt welcomed and everyone tries to help each other. Women of all ages must try his classes! The awesome warm up is an incentive to join. You will not find these movements anywhere else!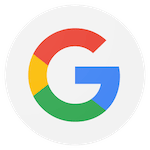 Master Deninho is awesome! You get out what you put in. He's not going to hold your hand, but he takes the time to instruct and go over small details. He takes a lot of pride in his gym and makes you feel like part of the team. I'm very thankful to be learning from him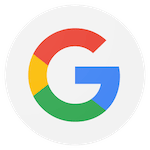 Great training with professionals who care about your experience. Professor Deninho and Professor Kevin Lam have been attentive when training and educating me through my injury. Although I am at entry level, they do an excellent job at making me understand what I am doing. I recommend Global BJJ to everyone. Their training is setting the standard!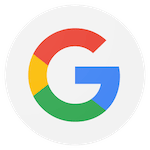 GLOBAL JIU-JITSU is the place! The moment I walked in I felt comfortable and they made me feel as if I was family. Apart from a great vibe, Global jiu-jitsu is an overall amazing gym to learn world class Jiu jitsu from world champions but more than that this gym has a great atmosphere that makes you want to come back everyday. Master Deninho And Proffesor Kevin are great teachers and make you feel at home. They are always around helping, teaching and rolling with the students. The training partners are tough but extremely helpful so you'll definitely have some fun rolls, everyone is very humble and welcoming. This gym also has a great family friendly environment, it's safe to bring your kids here and know they are having fun and at the same time learning from the best. Overall this is a really fun gym where you'll definitely make good friends who share the same passion you have in Jiu jitsu.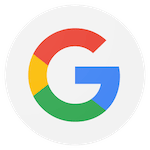 Best instructor you'll find! Kind and attentive with everyone and every detail! If you want to train with the best and nicest people around, this is the place!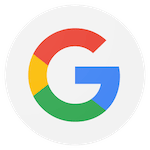 Professor Deninho shows detailed instruction that is beneficial to all levels. His students, many at or near the beginner level, attend nearly every day as they have discovered a new passion with Jiu Jitsu.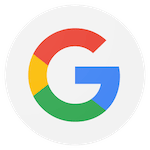 (Translated by Google) I am happy to be part of this school and to have a teacher with so much experience and results. The method you use is easy to learn and fun at the same time. One of my favorite experiences without a doubt. (Original) Estoy feliz de ser parte de esta escuela y de tener un profesor con tanta experiencia y resultados. Es fácil aprender con el método que utiliza y es divertido a la vez. Una de mis experiencias favoritas sin lugar a dudas.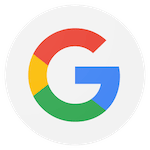 Great place to training, the whole team is very welcoming and the coaches are great as well.