Are you thinking "should I start Brazilian Jiu-jitsu in 2023?" In today's fast-paced and stressful lifestyle, it is easy to overlook health and wellness. Because of daily pressures and work demands, one simply wants to rest after a full day. But did you know that exercise can act as a stress reliever. Being active can boost your feel-good endorphins and distract you from daily worries.

Studies have shown that Jiu-jitsu is not only one of the most effective martial arts for self-defense, but BJJ has also been proven to help with a variety of mental health conditions, making it a good tool to overcome such struggles.

When you participate in BJJ classes, you will meet new people, develop friendships, and share your BJJ interest in Jiu jitsu. For people who struggle with stress and mental health issues, community and friendships are very important. Having support from like-minded people can motivate you to stay consistent and stick to your goals while enjoying the activity.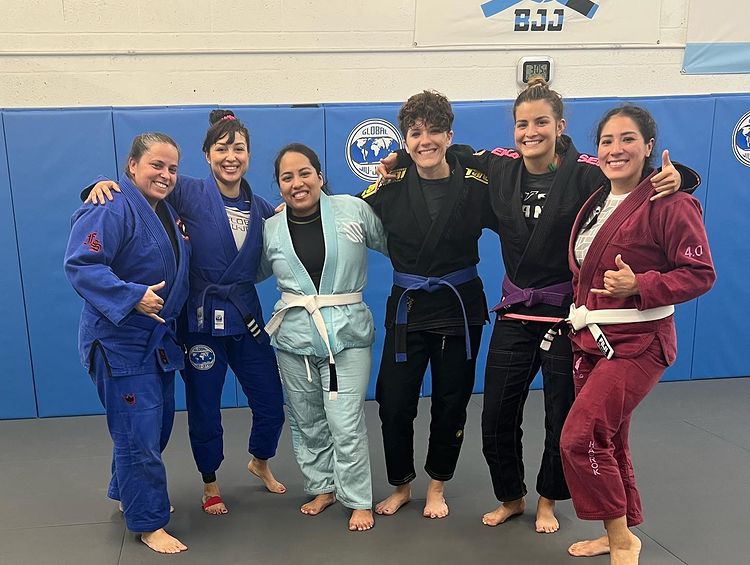 Enrolling in BJJ classes can help you get in shape, lose weight, build strength and improve overall health. Jiu-jitsu is a good exercise as it involves working your entire body at all times. Discipline is also emphasized and this helps you improve on self-control, impulse behavior, and even anger management. There is no maximum age to learn BJJ, it doesn't depend on your size, physical shape, or strength. Furthermore, you can practice it all year round.

Maybe the year 2022 made you feel that you need to get out of your rut. Then, joining a BJJ academy and stepping on the mats is a great way to get back to fitness. Find a Jiuj-jitsu academy that is friendly, with a supportive community to help you in your BJJ 2023 goals. Don't let another year go by putting off your goals. Gert ready to start your BJJ journey, contact us for a free trial at our Global Brazilian Jiu jitsu Naplesacademy.