Looking for BJJ school that is right for you? An online search for "BJJ school near me" can be quite a tough job since there may be several jiu-jitsu schools near you, all of which may claim to be the best in town.
Is the head instructor a black belt? In a BJJ school, the head instructor is the most important. Look at the professor – does he compete? If the head instructor is an active competitor or was an active competitor, then the class will benefit from a competition setting. The instructor's lineage is another important thing to consider -- who did the instructor learn from and their origins. When you're visiting a school also try to figure out whether the instructor's teaching style meshes well with your personal learning style.
What are your goals in learning BJJ? Make sure your BJJ school can help you reach your goals, whether for competition, learning self-defense, family activity, and/or health/fitness.
Look around the facilities including the cleanliness of the mats, along with the showers, changing area, and disinfecting protocols against staph and other infections. Does the gym have a shower and changing area? Is parking an issue?
See if the school schedule works for you. Some only have night classes while some only offer morning classes. Life and work changes may make your shift your schedule so a BJJ school with multiple classes is a good choice.
Does the school have regular women classes? Of course, you won't want to be the only female in a class full of guys. Better if the school has dedicated women's BJJ classes.
The structure of the class should also be a consideration. Student belt depth is also important. There should be a mix of few black and brown belts, purple, and a good number of blue and white belt students. How is the overall school and students vibe with you? The more aligned your goals are with your fellow students, the more fun you'll have training.
The class sizes are also a consideration. You would not want to train in a BJJ school with only the same 5 or 6 students everyday. You want enough students to have a variety of training partners but not too many that you get lost in the crowd. Find a school in which the instructor can walk around and give guidance to the students.
It takes a long time to get really good at jiu-jitsu. Save time by choosing the best instructor you can find.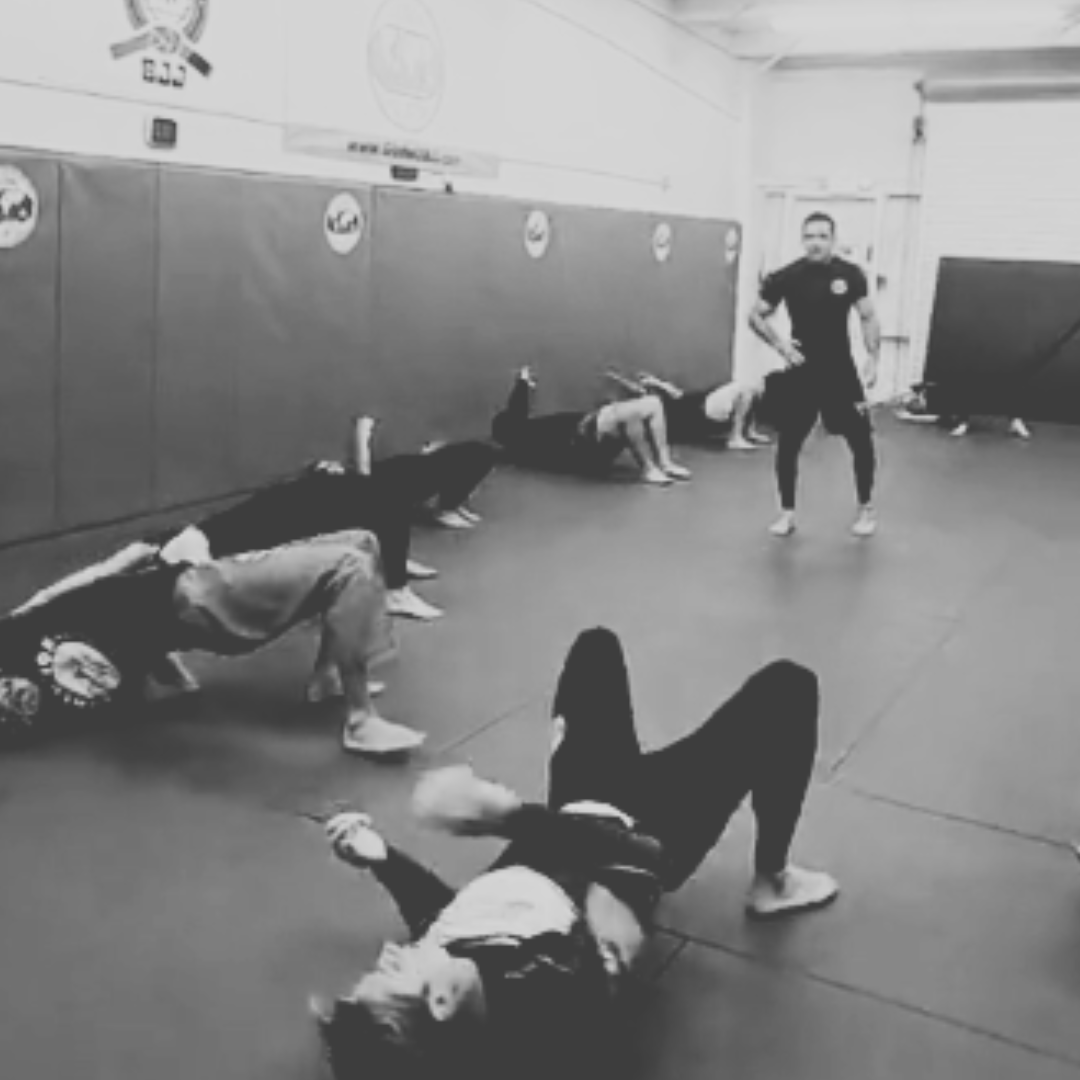 Here at Global Brazilian Jiu jitsu, we have students from white belt to black belts, and students with purple and blue as well as brown belts in between. We are led by Master Denis Pinto who has over 200 fights and multiple world titles from IBJJF. At Global BJJ, weekday classes run three times a day, a morning class that you can take before going to work, then the noon classes, and finally evening classes.
At Global Brazilian Jiu-jitsu, you will get the rare opportunity to train under a 7x World Champion Deninho, head instructor at our BJJ school Naples. Global Jiu-jitsu Naples is built around an inclusive family atmosphere as well as sports competition BJJ. Join us and train with the best BJJ school in Naples Florida. Whether you are a seasoned student or new student eager to learn, come try a class with the best BJJ in Naples.